You asked and we listened. Our post-ride 2017 survey showed that approximately 60% of riders wanted a patch.
Thanks to a superstar volunteer, TOSRV riders who want a patch can order a patch. We need to have 80 on pre-order before the order will be placed. Just indicate the pre-order when you register and you'll pay later once we hit 80.
The Patch – $5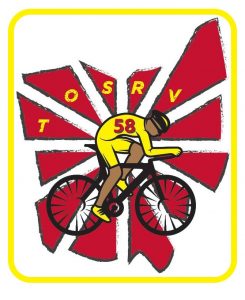 TOSRV Jerseys – $75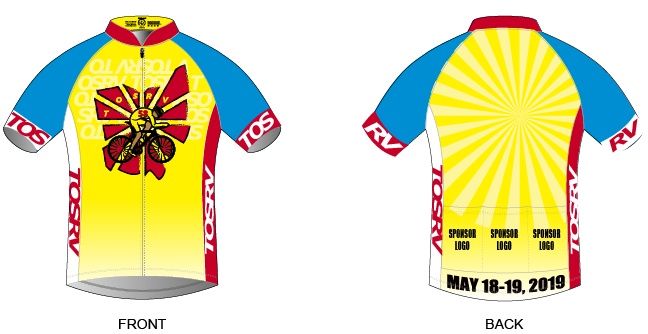 Skull Cap – $18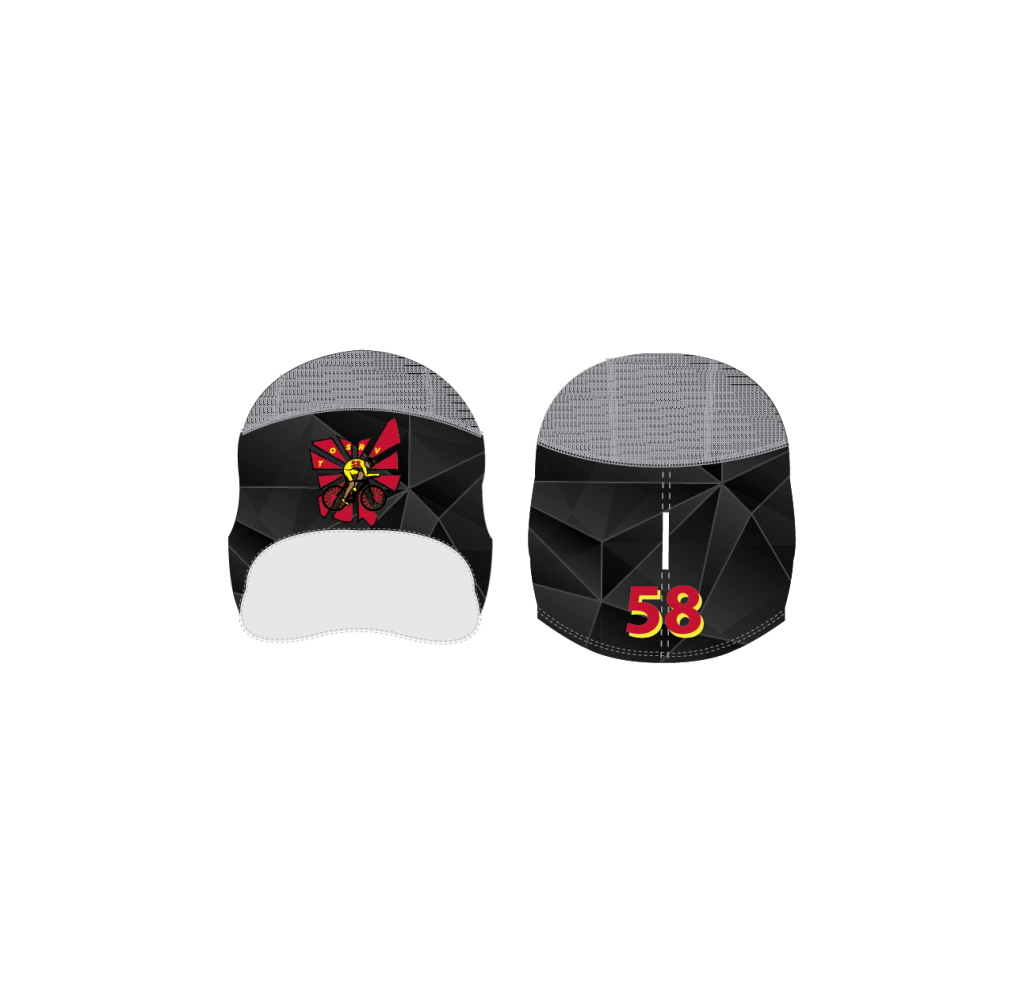 Socks – $18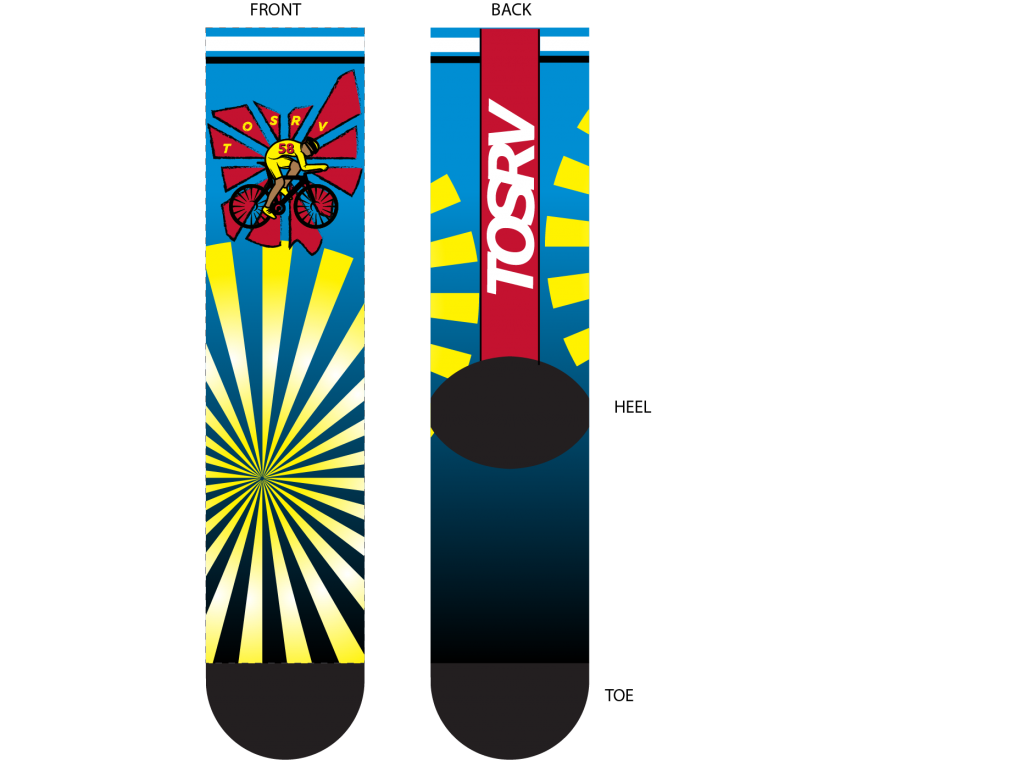 TOSRV T-Shirts – $18
$18 for riders. Orders placed after April 15 are not guaranteed sizing.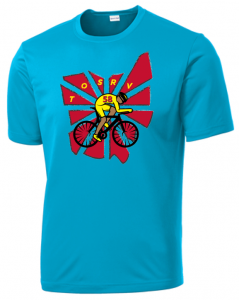 Rain Poncho $17